The mission of Lagniappe Healthcare is to provide our community with a facility that maintains the highest level of resident care available. Read More >
"
Wonderful, very caring and personable staff. Always open to ideas that increase overall happiness and efficiency. Have done a great job during the past year with the ongoing pandemic. One of the lowest in terms of cases in the entire state, compared to other elder care homes.

"

– J. Armfield
At Lagniappe Healthcare, we offer the following services:
Transportation to/from Dialysis
Licensed Nurses 24 hours a day
Certified Nursing Assistants
Tracheostomy Care
Regular Physician Visits
Physician Ordered Diets Monitored by a Registered Dietician

Transportation with wheelchair accessible vans, including wheelchair lifts

Hospice Care Services
Respite Care
Physical, Occupational & Speech Therapy
Inpatient & Outpatient
Activities Department
Social Services Department
Learn more about all the services we offer.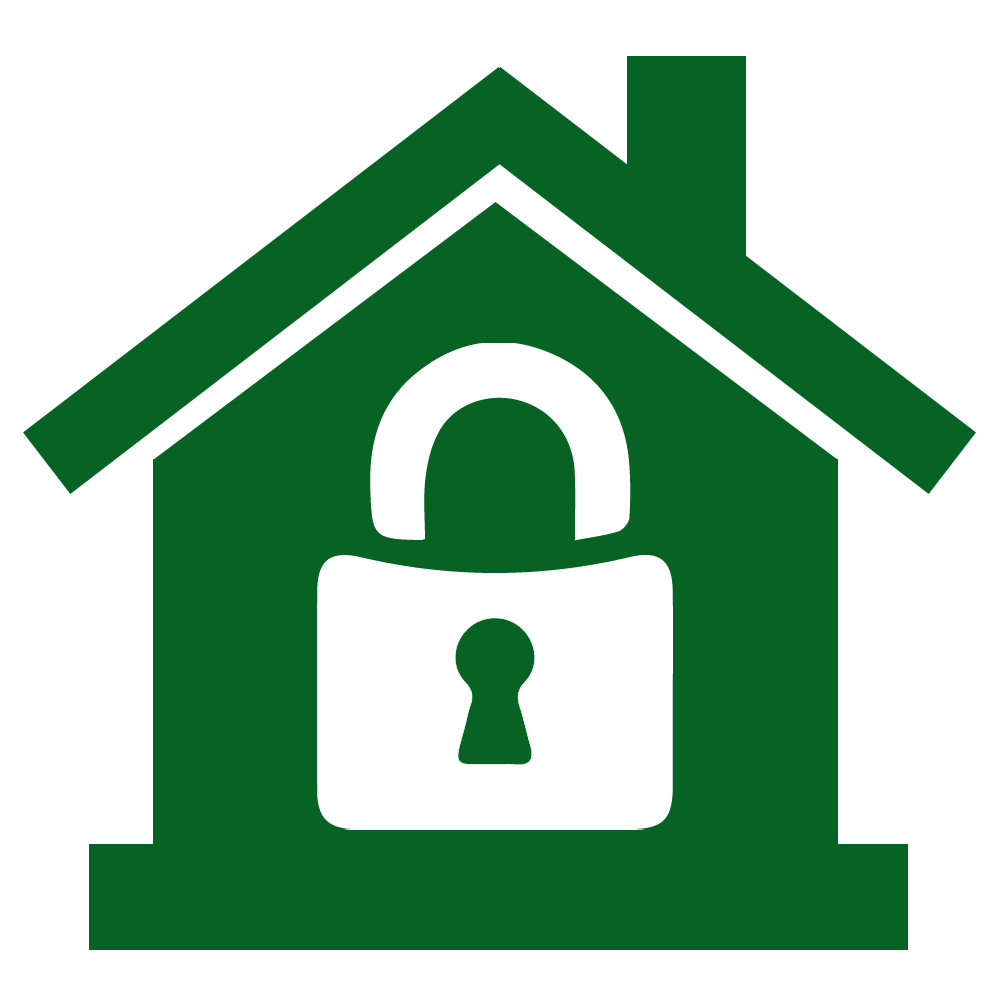 The S.A.F.E. Unit (Secure Area For Elderly) serves residents that have Alzheimer's, Dementia related illnesses, and residents that require a more calm and safe environment. Our unit is different from "Alzheimer  Unit's " because we do not focus on just the Alzheimer's resident but on residents with different needs and different diagnoses.
Our S.A.F.E. Unit is an inpatient unit that serves our facility's mental, physiological needs, and emotional health needs. Our goal is to keep the residents safe, support dignity, and promote maximum functioning possible.

Lagniappe Healthcare offers perhaps the most comprehensive rehabilitation program available for residents looking to regain their independence following an illness, injury, or surgery. The therapists at Lagniappe Healthcare are equipped with and trained to use state-of-the-art tools and technology. Providing our therapy department with the best equipment available helps us to ensure the residents are receiving the best treatment to meet his/her needs to either return home or reach their prior level of functioning.
Comprehensive Rehabilitation Care:
• Occupational Therapy
• Speech Therapy, including VitalStim Therapy
• Physical Therapy
Specialized Areas of Focus:
• Stroke Rehabilitation
• Wound Care
• Orthopedic Rehabilitation
• Cardiopulmonary Rehabilitation

When injury, illness or disability requires post-hospitalization rehabilitation and recovery, the process can be lengthy. To minimize discomfort and reduce recovery time, Lagniappe's staff utilize a multidisciplinary approach to therapy combining all appropriate therapies, retraining techniques, wound care, pain management and other specialized services. This allows Lagniappe to provide patients with greater opportunities to regain their independence and return home.
Patients practice daily living activities in a supportive, monitored and assisted environment. At Lagniappe, our focus is to help increase strength and regain life-supporting skills following illness, injury or surgery.
Modalities that we have in the therapy department:
Ultrasound
Electrical Stimulation
Vital Stem
Hivamat
Parafin
Moist Heat
Equipment:
Lite Gait
Parallel Bars
Arm Bike
Arm Weights
Leg Weights
Shoulder Pulley System
Training Stairs/StepsADL Simulation Area:
Washer/Dryer
Kitchen Area
Sink
Refrigerator
Stove
Cabinets
Bathroom
Toilet
Sink
Tub/Shower
Ready to Get Started?
If you or a loved one is interested in becoming a part of the community at Lagniappe Health Care, please contact us.
Email: info@lagniappehealthcare.com
Office: (318) 281-5188
Who is Lagniappe Health Care?
Situated in a quiet, residential neighborhood in Bastrop, Louisiana, our 60,000-square-foot facility features 112 beds with a staff of professionals who work to provide compassionate care in a warm, friendly atmosphere. Lagniappe Healthcare Skilled Nursing Facility is a Medicare and Medicaid certified facility serving Bastrop, Mer Rouge, Oak Grove, Lake Providence and the surrounding area. Focused on helping residents feel at home; meeting their medical, social and spiritual needs, Lagniappe is a perfect choice for those in need of long-term care or short-term care.
Skilled Nursing in Bastrop, LA
Give us a visit!